The sense of smell is something that one will use quite frequently in their life.
So always keep Your Home Deodorized.
According to Dr. Alan Hirsch of the Smell and Taste Treatment and Research Foundation in Chicago,
"People judge a product based on the way it smells.
If it smells good, we perceive it as good."
This could be for anything from food, tea, coffee, a type of perfume, or even the scent of a home. Start getting compliments on how good your house smells!
Bad odors and smells can come from all areas in your house including hot spots in your kitchen, bathrooms, closets and even your shoes! If you've ever grumpily thought 'my house never smells fresh,' or wondered how to keep your house smelling good all the time, So, if you're looking for quick and easy ways to deodorize your home you've got to give a few of these ways to make your house smell amazing.
1. EMPTY GARBAGE CANS REGULARLY
After emptying the trash cans, rinse out the trash cans with water outside with a garden hose, or indoor in a sink or bathtub.
2. CLEAN OUT YOUR REFRIGERATOR
Remove all food from the refrigerator – this will allow you to clean all the corners and crevices. Remove any fridge drawers or shelves and soak in warm water mixed with dishwashing soap. Use a mixture of warm water and dishwashing liquid to wipe the interior. Use baking soda to remove stubborn stains.
A smelly shoe or sneaker is no match for the power of baking soda.
Windows and Doors are to be opened widely enough to achieve good ventilation
The indoor plants have air-boosting and health benefits for you.
6. PUT ESSENTIAL OIL DROPS ON YOUR FURNACE FILTER
Place 15-20 drops (maximum of 20 drops) of essential oil fragrance directly onto your furnace filter. Disperse drops throughout entire filter
Not only do these fragrant mixtures smell way better than potpourri and seasonal candles, but they're also cheaper!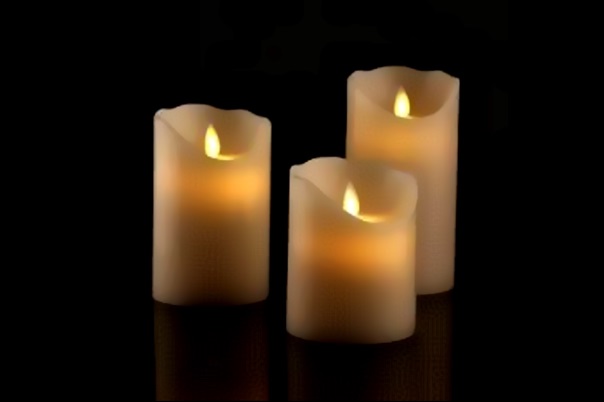 The negative ions released from burning a natural wax candle negate the positive charge of air contaminants, and the neutralized ions are sucked back into the burning candle or fall to the ground.
9. GET RID OF THOSE MUSTY TOWEL SMELLS
Make sure to dry your towels thoroughly. You can put them in the dryer, hang them on a clothesline, or whatever you prefer.
Add 1-3 tablespoons of product into drain. Add one cup of cold water. Allow up to 30 minutes for clog to clear. Flush with cold water.
11. USE A DAILY SHOWER CLEANER SPRAY
Cleaning the shower is one of those chores that should not be put off longer.
12. CLIP FEBREZE VENT CLIPS TO YOUR HOME VENTS
Vent Clips eliminate tough odors inside the Home.
So in this way you can always keep your Home Deodorized
"Nothing is more memorable than a smell" (Ackerman 5).
This quote is very true because smell is the most important
sense a living being can have.